Do you have a great web site?
Would you like to win one of our awards?
Just read the rules below and if your web site meets the criteria
please fill out the form below with your information.

:Rules For Applying:

1: You must sign our Guestbook or you will not even be considered to receive our award.

2: Your Website must not contain any nudity,racism,drugs,animal or child abuse,
anything illegal or anything that is hurtful or harmful of any sort.

3: You must link the award back to our web site so others may apply.

I will let you know as soon as I visit your web site if you have won!









Award 1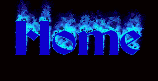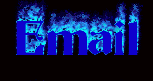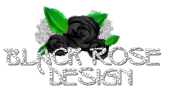 Copyright © 2017-2021 Black Rose Design.
(All Photos and Graphics are Property of blackrosedesign.com).