Welcome To my Call Of The Wild pages
I have had so much fun designing them and I will be adding things often.
These pages are all about the Wolf and Native American.
I have awards you can apply for, tags you can request and
free "link ware" graphics you may use on your pages.
I hope you will find something that makes you smile.
Please sign my guestbook and I will visit you.








"It does not require many words
to speak the truth."
Chief Joseph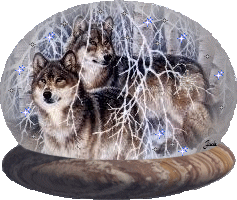 Please do not take my graphics they are all designed by me.
If you would like something made for your self just mail me and ask I would be happy to help.
Copyright &copy 2017-2021 Black Rose Design