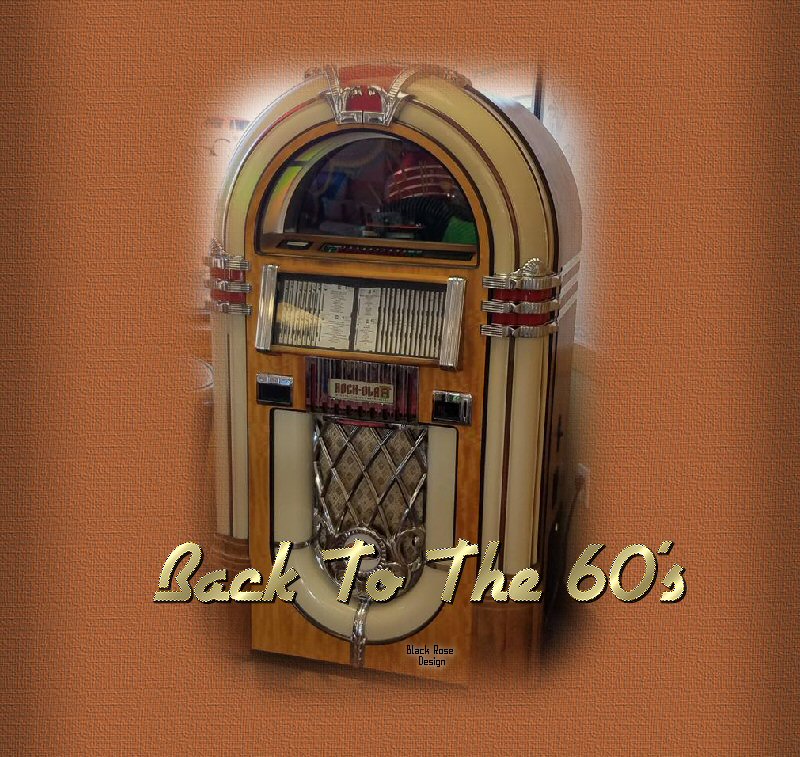 Welcome to my back to the 60's page.
I am so happy you stopped by.

I grew up in the 60's it was a much more carefree and happier time.

I remember Grandma & Grandpa did not lock the doors and we all sat down and would eat dinner and in the evening we would watch our favorite Television shows together.

Times have sure changed!!
I personally do not know of anyone who just takes the time to sit down and have a family dinner and evening television time together anymore.

Making this page will give me a reason to think about the things that made me so happy in the 60's and I have gathered a collection of informative information tv shows,music and other
NEAT things right out of the 1960's ..

I hope you will find something that takes you back in time as well.






Please leave a message in my guestbook..



The Song playing on this page is what inspired my mother to give me my name..
She changed it up a bit to be unique and spelled it Sherri instead of Sherry.
Thanks Mom I love my name.. xoxo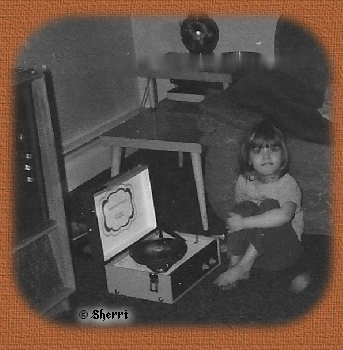 This is a picture of me in 1971 I was 5 years old.

I loved playing my oldie's records that my daddy gave to me on my
Masterwork Record Player Model M-2201 by Columbia Records from the 1960's
it was Blue and Green and my daddy bought it for me for my 5th birthday.

My daddy belonged to a record club and collected all the Oldies tunes.
He said he wished he would of waited until I was a bit older to give me his collection.
I scratched them up pretty good. Being little and all.

But I loved listening to them over and over.

I knew most of the words to all the songs at 5 years old.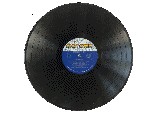 ♥ Some Of My Favorite Music: ♥

Click on the links below.



Share this page with your friends and family.